0
Happy Corporate Clients
0
Happy Individual Subscribers
0
Years of Job Experience
0
Research Impact (h-index)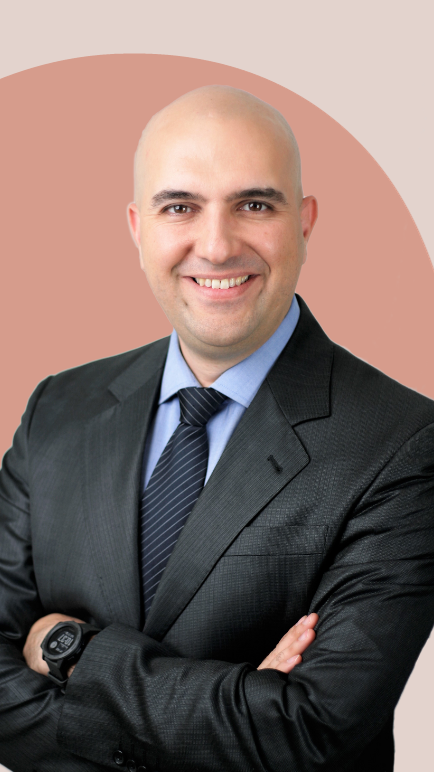 Your Success Story Starts Here
Data Science is a field full of promising opportunities for students and businesses. So if you are an individual looking forward to making a successful career in Data Science or a business owner wanting to take advantage of Data Analytics, I have got your back.
With seamless one-on-one mentoring and training for your first or next Data Science job or my expert solutions for your business, you will experience unprecedented success at every step of the way.
Why Choose Me?
A Decade of Experience With an Advanced Skillset: With my advanced academic background and a decade of experience in high-tech industries of the US market, take the right shortcut to success with me!
Effective and Quick Communication: Our regular one-on-one meetings will be thorough and effective. It's important to listen to you and understand your needs and challenges before providing advice or designing a custom solution.
Custom Solution Designed to Cater to Your Needs: Every case is different with its specific set of needs and constraints. After understanding them, your custom solution is designed.
End-to-end Support: Regular check-in meetings to monitor your progress. I will be present for assistance throughout your journey whenever you need my help from coving the basics all the way to preparing for successful job interviews.
Saeed Mirshekari, PhD


Testimonials
What our former mentees say about us? Noman W.
⭐⭐⭐⭐⭐
Saeed is very approachable and excellent at coaching and mentoring, always ready to listen, provide recommendations and support whenever needed.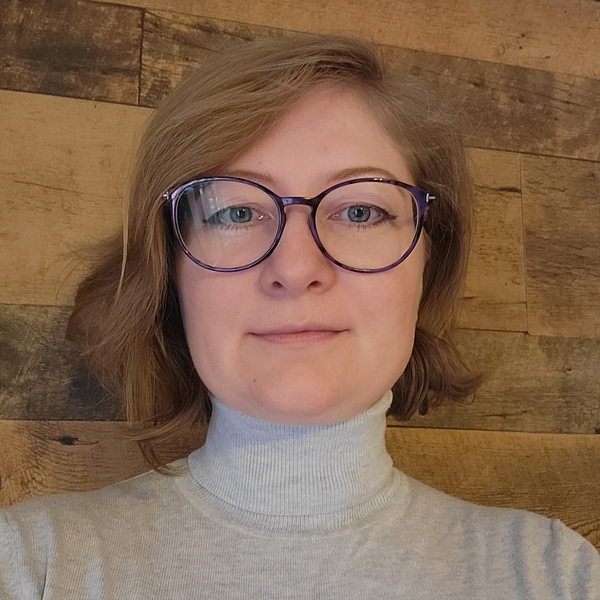 Elena E.
⭐⭐⭐⭐⭐
Saeed helps me to pivot my career into data analytics. As someone with no technical/math background, I had concerns that I wasn't prepared enough, and Saeed helps me overcome my fears.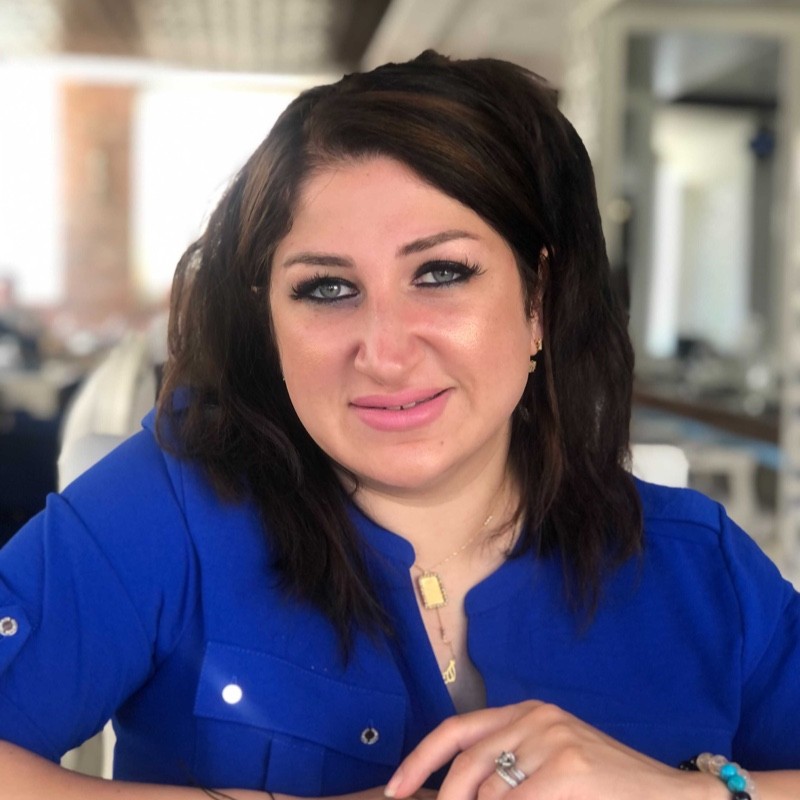 Marwah F.
⭐⭐⭐⭐⭐
Saeed helped me a lot with a real project and that helped me a lot with my job and he was always there answering my tons of questions clarifying thanks for me clearly.. thanks Saeed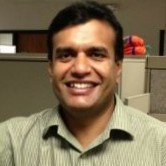 Shailendra B.
⭐⭐⭐⭐⭐
Saeed is a great listener and first listen to what the mentee is looking for and then nudge him towards his goal. I am really enjoying my time with him.
Frequently Asked Questions
Which package is the best for me?
Go through these packages thoroughly and find the best one for you. If you feel your needs are being fulfilled with the free plan, opt for it. But if you need a professional mentor, then the Training or Mentoring plan will be the best one. If you still feel confused, leave a message, and I'll get back to you soon.
The payment methods provided don't match mine?
Well, that's impossible! My platform offers multiple Flexible Payment Options catering to everyone's needs. Contact me if you can't find your preferred payment method, and let's get it sorted.
Can I book One-Off Mentoring Sessions through the website?
Yes, now you can! Just use this link to check out 60-minute One-Off Mentoring Session. After payment, a custom hyper link will be provided to you that you can use to schedule your one-off session on my calendar. You can reschedule anytime before the meeting at no addiotional cost. If you book a mentoring session and don't show up without prior notice, you need to book a new One-Off Session in order to reschedule.
I cannot afford the costs upfront. Can I pay later?
Yes. Our ultimate goal in our Trainig and Mentoring program for you is landing on a high paying job. We do offer Flexible Payment Options (FPO). Almost no one will be excluded because of not being able to pay now. Please contact us directly about our FPO for the details.
Which package should I choose?
It really depends on your needs, career requirements, and your budget. The Learning Plan is for everyone to benefit from as it is free. If you want custom training and proper attention to get a headstart in your career, the Training and Mentoring packages are the best ones. Then comes the Business package, which is tailor-made solely for the benefit of your business. Get in touch with me, define your needs, and I'll advise you on the best course possible.
Is the Learning Plan actually free? Why?
Yes, 100%! The Learning Plan costs you $0.00. We also plan to always keep it that way. We strongly believe in free education access to all. However, we charge a small amount for Training Plan just because we actively spend our time on live interaction and fully support our students one-to-one.
Will I or someone else provide the one-to-one training and mentoring?
While I have trained professionals working towards the same goal of providing unparalleled Data Science and Machine Learning services, I take the lead. My courses and Mentoring Sessions include one-to-one interactions and getting training and mentoring directly from me.
I can't find my preferred payment method. What should I do?
If you can't find your desired payment method, you simply have to contact me. Leave me a message, and I'll surely get back to you as soon as possible.
Do I need a credit card to buy the Learning Plan?
No. Neither a credit card nor a bank account is needed for purchasing the Learning Plan. You only need to fill some generic information about yourself and complete your purchase.
Can I get my money back on Essential package (Training Plan)?
Yes. 100% of it. If you are not happy with the results, we always offer full refund on the Training Plan. No question will be asked. In the Mentoring Program it is different.
Is the money-back guarantee offer available on Professional (Mentoring) and Enterprise packages?
No. The Professional (Mentoring) and Enterprise packages ensure that you or your business succeeds with the help of my services, which means there's no chance of failure. With guaranteed success, you won't need to ask for your money back.
Can I cancel after purchase and get a refund?
Yes. On the Professional (Mentoring) and Enterprise packages you can cancel anytime and you will be refunded for any unused time. No question will be asked. For example, if you've paid for 1 month and cancel after 1 week, the remaining weeks will be refunded to you (tax and transaction fees are excluded).
Can I put a pause on Mentoring Program subscription?
Yes. You can pause the Mentoring Program for up to 3 month. You won't get charged for the paused period. You can cancel or re-launch your Mentoring Program anytime you want. It is totally up to you.
Let's Talk
Schedule Your FREE Meeting Now
Looking for a Data Science expert to help you score your first or the next Data Science job? Or, are you a business owner wanting to bring value and scale your business through Data Analysis? Either way, you're in the right place. Let's talk about your priorities!